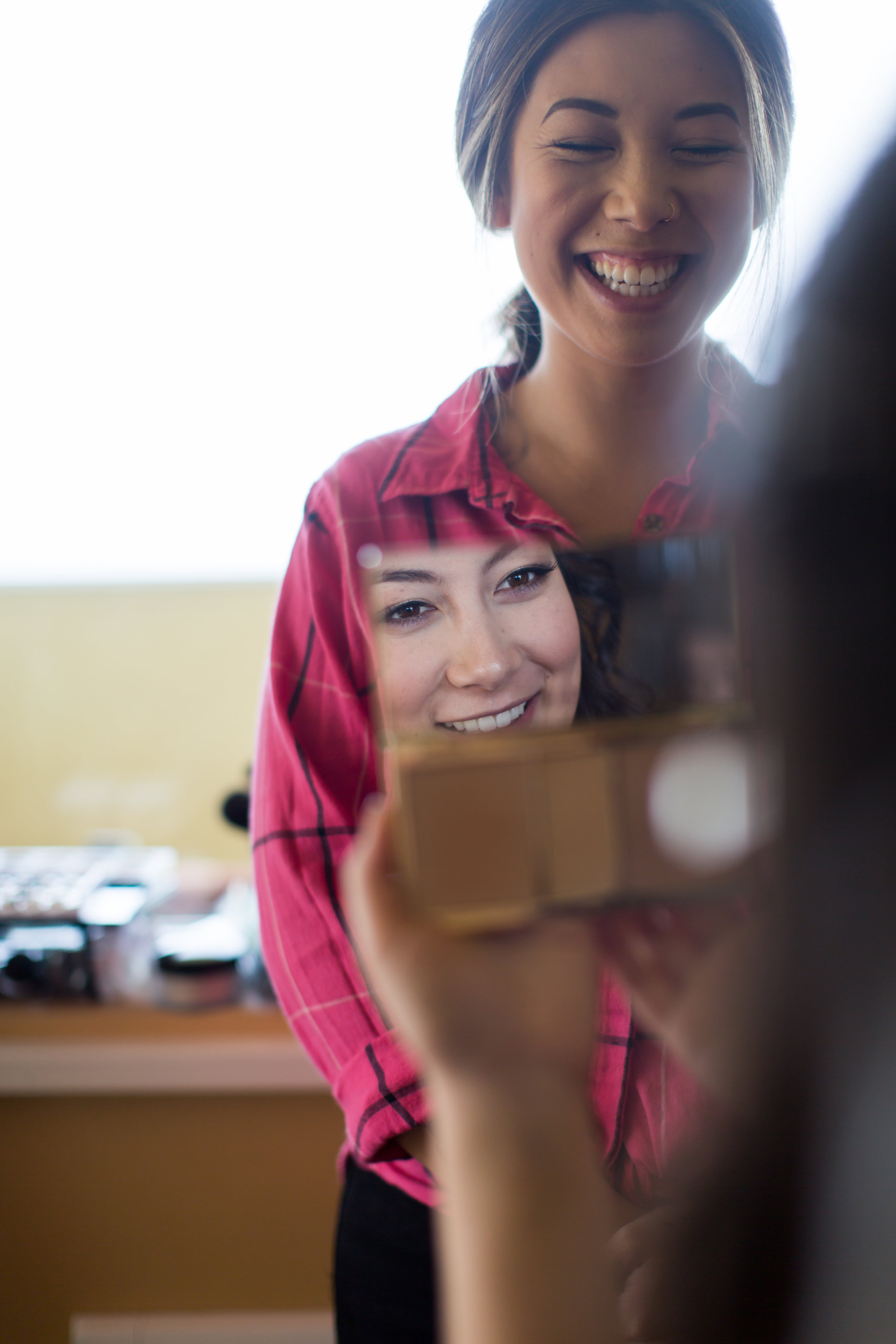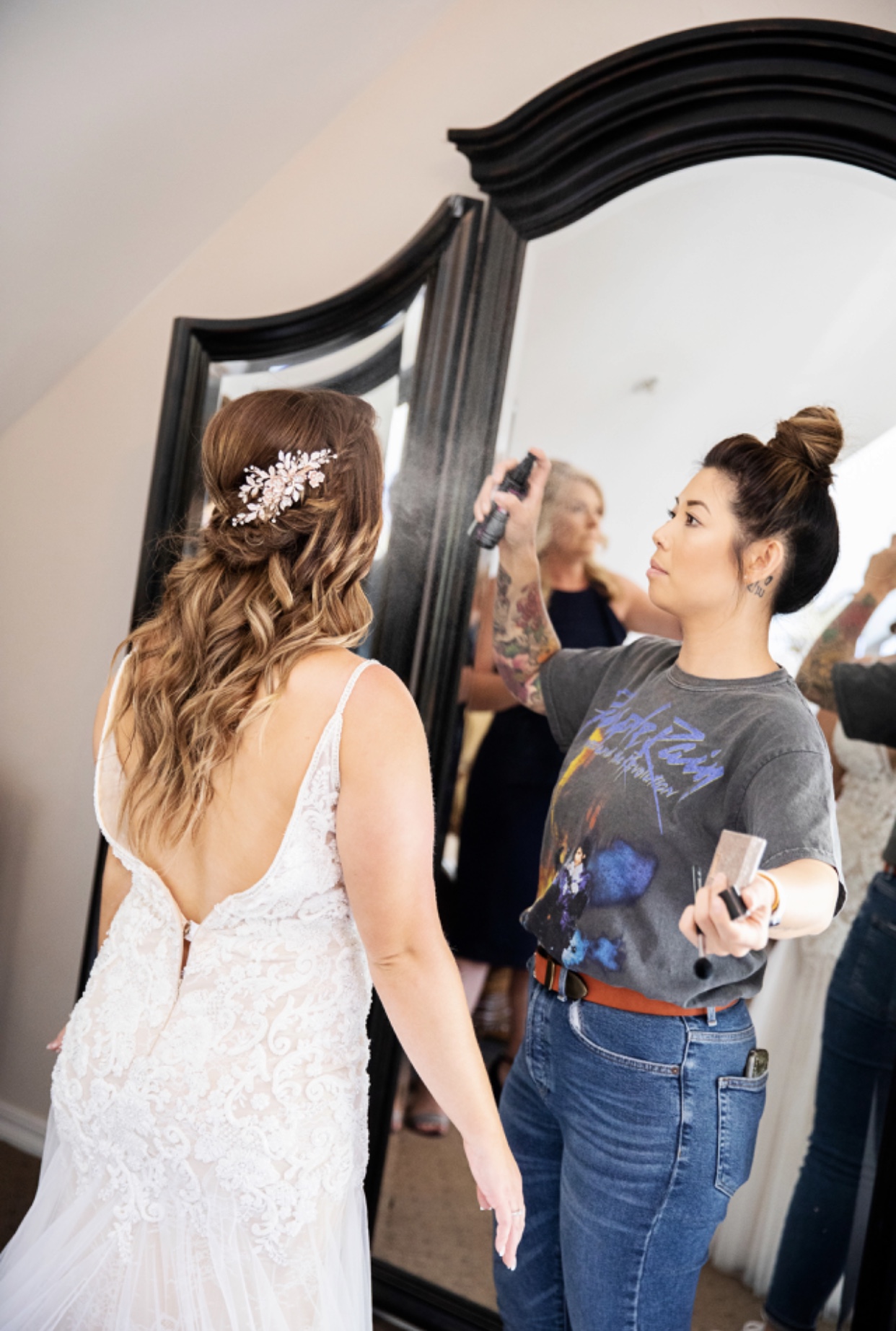 Hello!
My name is Megan and I am located in San Luis Obispo but i'm willing to travel to you! I began my makeup career in 2011 with a cosmetology license. After graduating, I juggled between hair and makeup to see which one I enjoyed more and clearly makeup won that battle and I've been doing it professionally ever since. If you play your cards right, I may just do your hair as well!
I've had the pleasure of working for MAC Cosmetics's for over 3 years, and in those years I was taught many things about makeup itself and the industry. I have also met so many incredible people during my journey of learning and understanding makeup. After working for MAC, I decided to start the next chapter of my career as a freelance artist, and have since fallen in love with enhancing people's natural beauty and helping them feel beautiful and confident through makeup!
Get to know me a little bit more…here are some fun facts about me!
I love my dog Draco more than anything. I also have him tattooed on my leg because I am that crazy dog lady.

It doesn't take much to make me happy. Usually a great glass of wine or a pint of beer and lets call it a day! A good conversation is the cherry on top.

I do not like oranges. Only the fruit but I love the color orange. I know weird…
I love hats! I am usually in a hat about 80% of the time.

Black is my favorite color. :)